FAQ - Frequently Asked Questions
No – Kople has been made for matching, but can easily be used for all kinds of flows you would like to take your users through.
With Kople your organisation will be able to
Build automated workflows, free up resources and create more impact
Automate communication messages with in- built SMS, email and phone
Run matching processes with ease
Coordinate projects and reach efficient & better results all from one system
Store and manage all data from one secure place, allowing easy compliance
Yes! You can either use our do integrations via zapier or reach out to us to hear what we can customise for you.
Contact us and schedule a meeting where we will be happy to show you how Kople works and discuss what you would need to consider using it. Meanwhile feel free to check out our tutorials. 
Kople offers customisable solutions, therefore each organisation decides what system features to include and which not. This means that you will be able to shape the cost of the service based on your organisation's budget. Schedule a meeting and discover the many options we have for you.
Of course! Our support team will be there for you whenever necessary.
Yes! Here is a link to a google docs description of what Kople offers that you can download or create a copy to edit.
Let's start
working together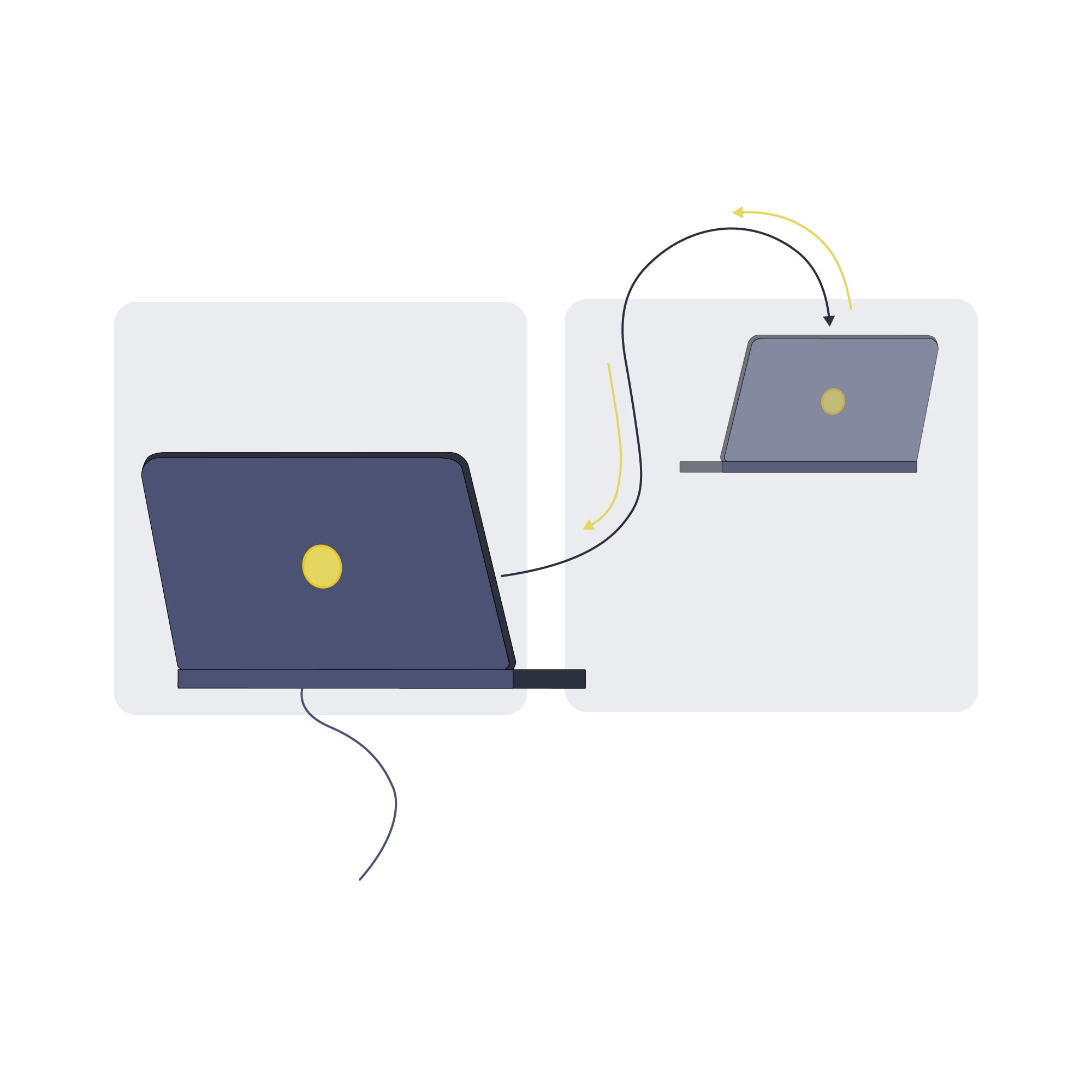 Let's start
working together