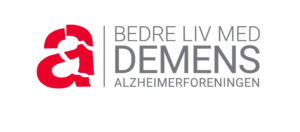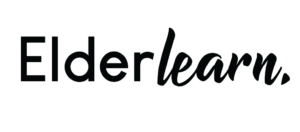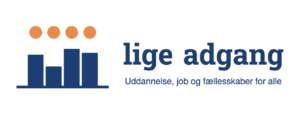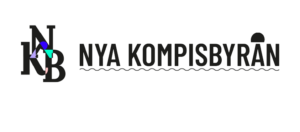 Elderlearn is the stepping stone project which inspired the development of Kople. They are matching senior citizens with immigrants who are learning Danish in order to combat loneliness and improve integration.

The Danish Alzheimer Association uses Kople to connect people with dementia and volunteers who help them to experience leisure activities together.

The Swedish NGO Nya Kompisbyrån, has multiple matching initiatives with the purpose of improving integration of immigrants. They use Kople for a project focusing on matching Ukrainian women with mentors to help them enter the Swedish job market. 

The Association Lige Adgang (Equal Access) arranges business mentor matching with a focus on immigrants. They run two projects with the support of Kople; one targeting Ukranian refugees and one for young adults.
What are organizations saying about us
"Kople automizes and streamlines important parts of the matching process, which makes it possible for us to free resources and focus on core tasks in the matching process – building trusting relations with our host families and keeping our volunteers motivated."


"Our old database was extensive and confusing. Kople helps us simplify our processes and makes our work more efficient. Getting Kople has been like getting a dishwasher - you never knew how much you needed it before you have it."




"By using Kople we are able to work with volunteers on different levels and assign our volunteers with an administrative role in the system - giving them access to certain parts of the system. Kople provides us with a valuable flexibility in relation to our collaboration partners. We see an extensive need for Aktivitetsvenner nationwide and by using Kople we are able to effortlessly scale the project over time."
"Kople has given us a solution that automates many of the repeated tasks and help us focus on the tasks that need 'a human touch'. The Kople team has been very helpful in setting up the system."



Let's start
working together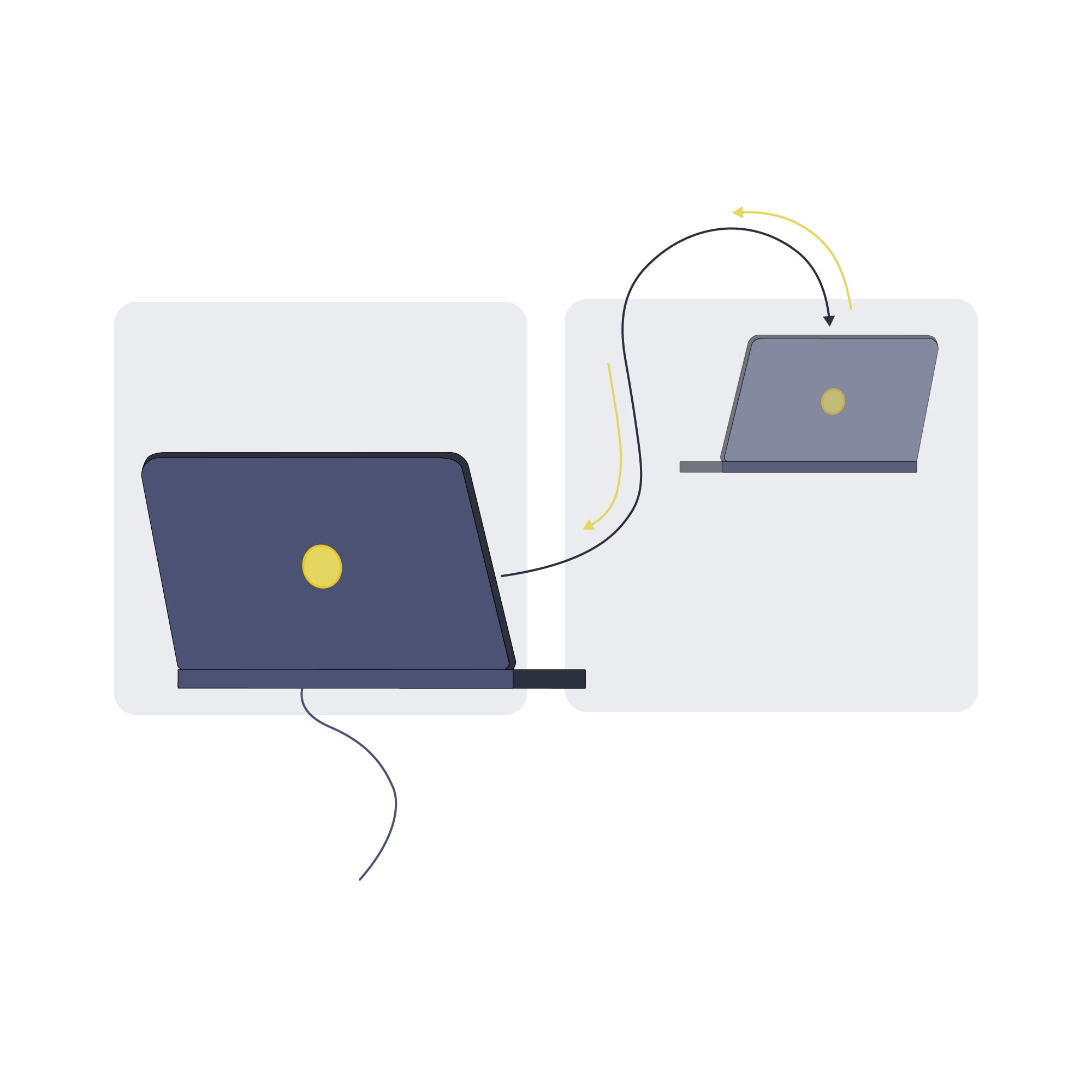 Let's start
working together