We just had a great
workshop with our partners from KU and AAU!
Yesterday the Kople team met up with their partners from the University of Copenhagen and Aalborg University.
The qualitative research from their fieldwork with the Kople users is instrumental in assuring that Kople works well for everyone. Together we evaluate which current functionalities can be improved and which new features are worth introducing.
We are excited to throw ourselves into the work of upgrading Kople! 
Stay tuned and follow us on Linkedin ✨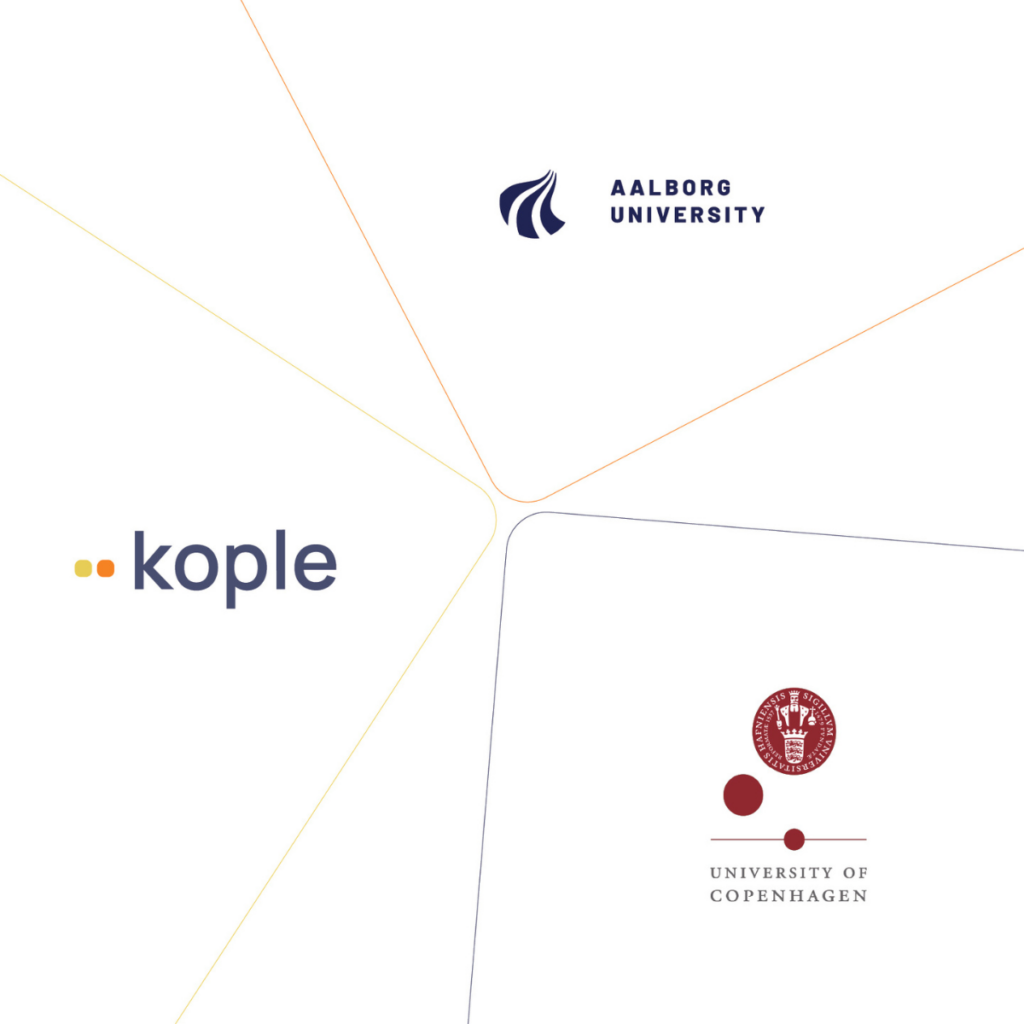 Now you can set your availability and opening hours and choose to answer calls or have them directed to voicemail.